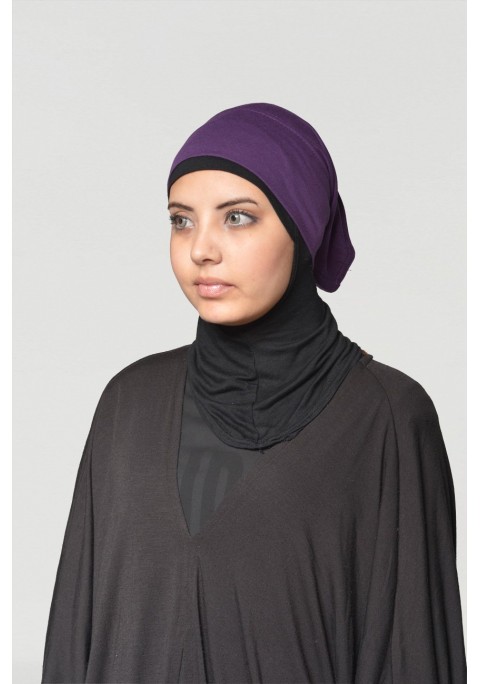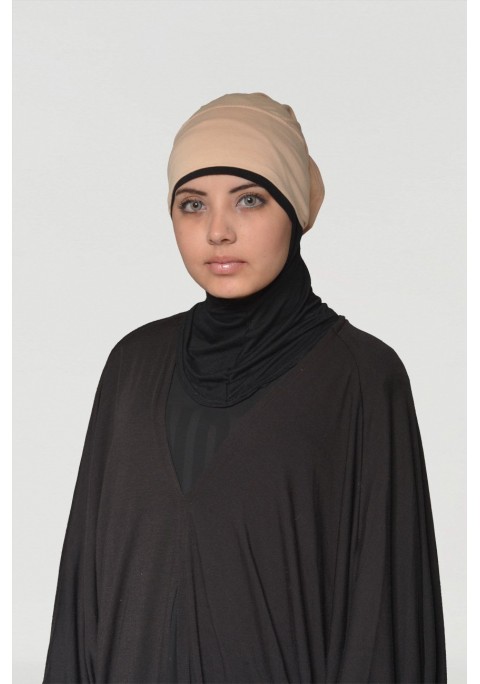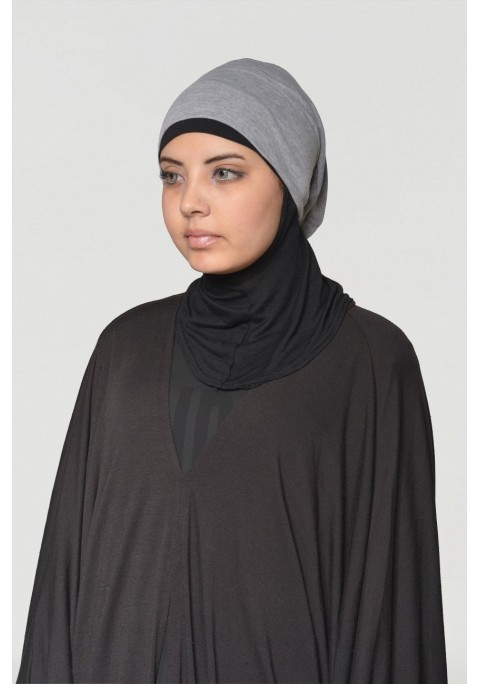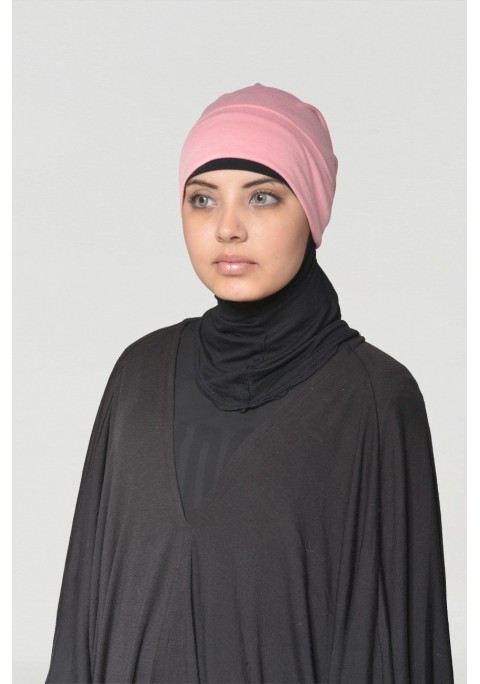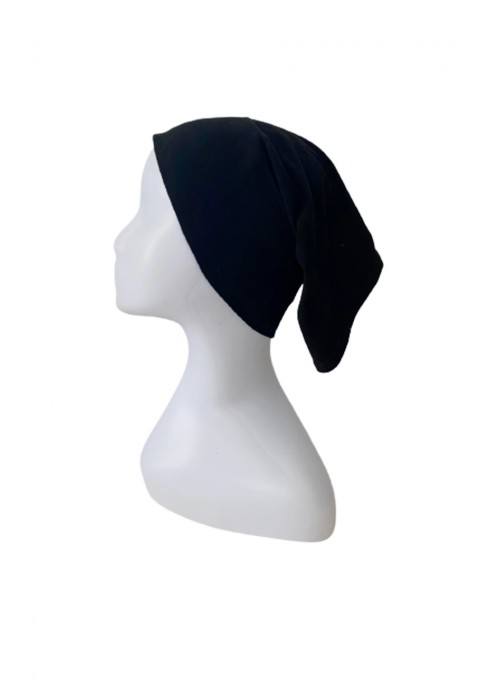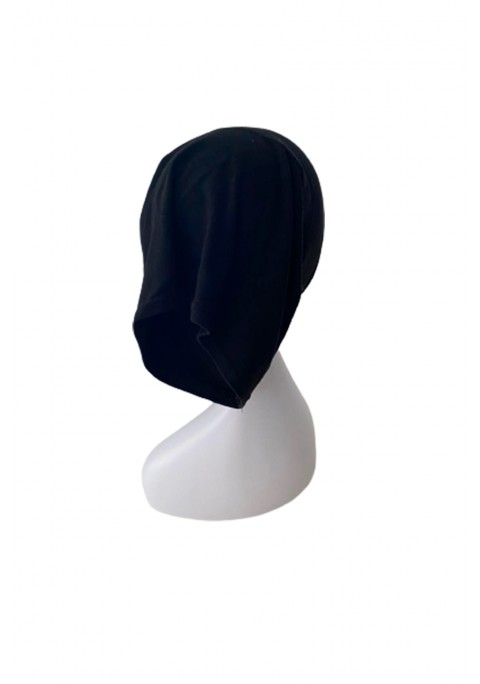 The ever so useful, supple and comfortable bonnet to wear under hijab.
This type of bonnet is wonderfully comfortable under your headscarf or overhead Jilbab, preventing slippage and movement.
The material is durable and comfortable.
Composition : cotton, elastane. 
Customers who bought this product also bought:
Reviews
All the reviews on this page are ordered by date.