Practical and comfortable...
Customer ratings and reviews
Jilbab two-piece Al Houda of Al Moultazimoun brand.

A sleek and graphic cut evokes a worked simplicity with minor details for an optimal effect :
Wide elastic at flared skirt for a better maintain
Ultra-comfortable khimar with adjustable mini wrists (a manual is supplied with the jilbab)
Long khimar with rounded cut
New: integrated headband with elasthane neck.
WOOL PEACH , suitable for all seasons, it has property to keep heat the winter and to be aired the summer while remaining very opaque.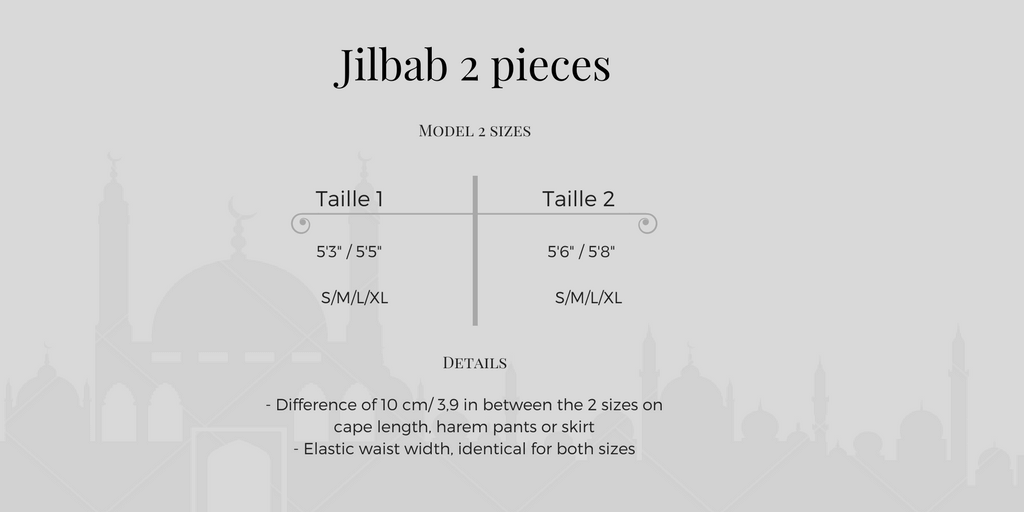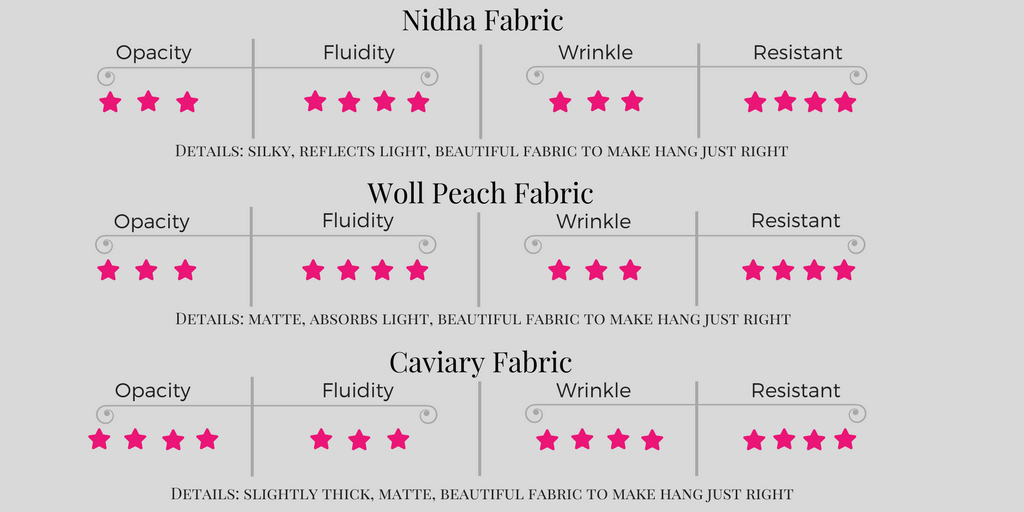 Opacity

4/5

Size of model

5'7

Size worn on the picture

One size

Fabric weight

Light

Fabric content

Polyester

Headband style

Fully elastane, slips on like a tube headband

To wear for

Everyday wear

Fabric texture

Nidha : très beau toucher fluide, infroissable, léger, ultra confortable
Customers who bought this product also bought:
Reviews
All the reviews on this page are ordered by date.

purchased By
Amina A.
(Mantes la jolie, France) on 20 May 2019 (
Jilbab Al Houda Lycra sleeves
) :
Picture of kaki doesn't match
Assalamo akaykom, love this jilbab. Can you please pay attention to the jilbab in kaki colour the headband is black and not all in kaki.
Can we see this jilbab in nida fabric and tie back as well. Would love to have navy colour as well.
Jazakom Allaho khayran
Report abuse