Jilbab Al Houda Sleeves Lycra
(
5
/

5

)
-
1

rating(s) -

1

review(s)
A sleek and graphic cut evokes a simplicity worked with small details for an optimal effect:
Wide elastic with flared skirt for better support
Ultra comfortable Khimar with mini elastane wrists
Integrated elastane tube headband easy to thread
Suitable for one person measuring 1m60 to 1m75
Jilbab two pieces Al Houda of the brand Moultazimoun.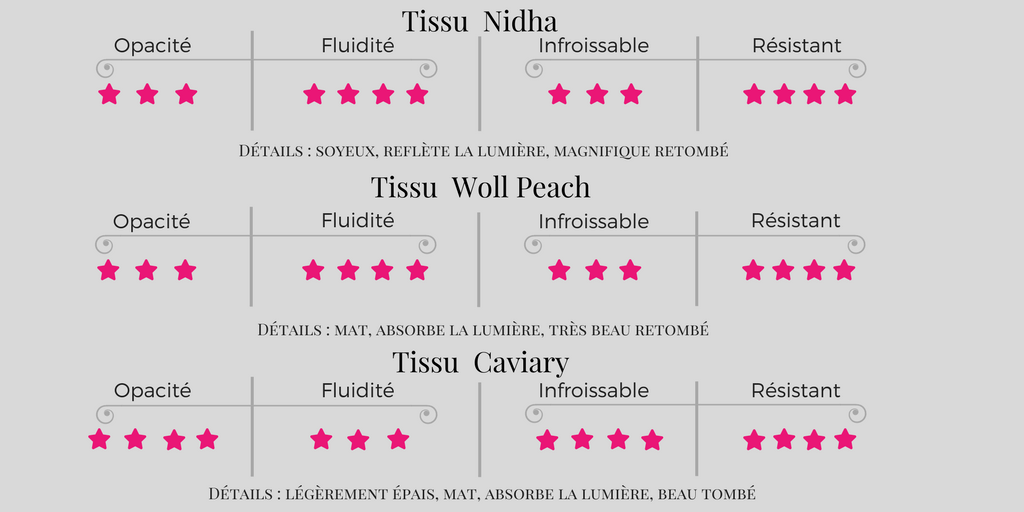 Opacity

4/5

Mannequin size

1m70

Size scoped

One size fits all

Fabric weight

Light

Fabric composition

Polyester

Headband style

Entirely Elastane, slips on like a tube headband

To wear for

All outings

Cloth

Nidha: very nice fluid touch, wrinkle-proof, lightweight, ultra comfortable
Customers who bought this product also bought:
Reviews
All the reviews on this page are ordered by date.

purchased By
Amina A.
(Mantes la jolie, France) on 20 May 2019 (
Jilbab Al Houda Sleeves Lycra
) :
Picture of kaki doesn't match
Assalamo akaykom, love this jilbab. Can you please pay attention to the jilbab in kaki colour the headband is black and not all in kaki.
Can we see this jilbab in nida fabric and tie back as well. Would love to have navy colour as well.
Jazakom Allaho khayran
Report abuse