We are creators:
Moultazimoun: A unique and authentic style

More than just a shop, Moultazimoun is a trademark, a guarantee of trust and quality in an authentic style.

Our leitmotiv is to always stand out in an avant-garde logic with our original creations whose success testifies to the quality.
An uncompromising work of research combining creativity and relevance of materials is carried out within our team so that the sole goal of customer satisfaction is achieved.

Responding to a demanding and growing demand in the manufacture of Muslim and Oriental clothing, Moultazimoun is committed to living up to your ideal of clothing fashion.

Our jewelry and perfume collection are part of the coherence of our catalog and complete the universe Moultazimoun open to the world, its trends and its differences.

Moultazimoun, it is a way of life, an inspiration at the source of creative wonders emanating from cleverly combined raw materials, which once assembled, give all the style and authenticity you are looking for.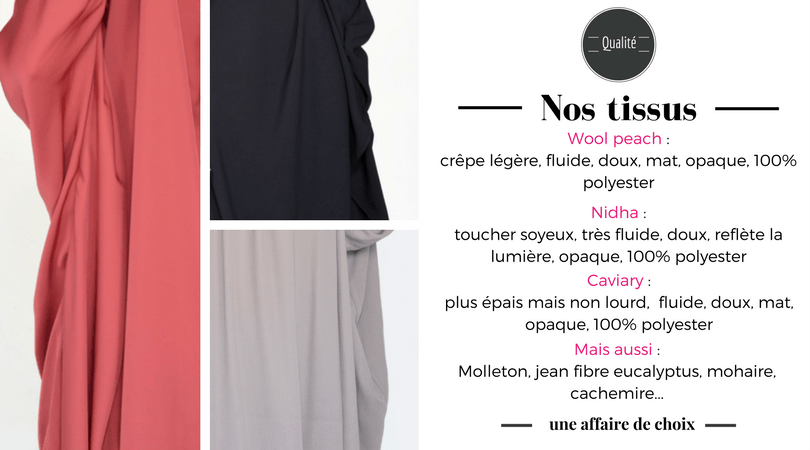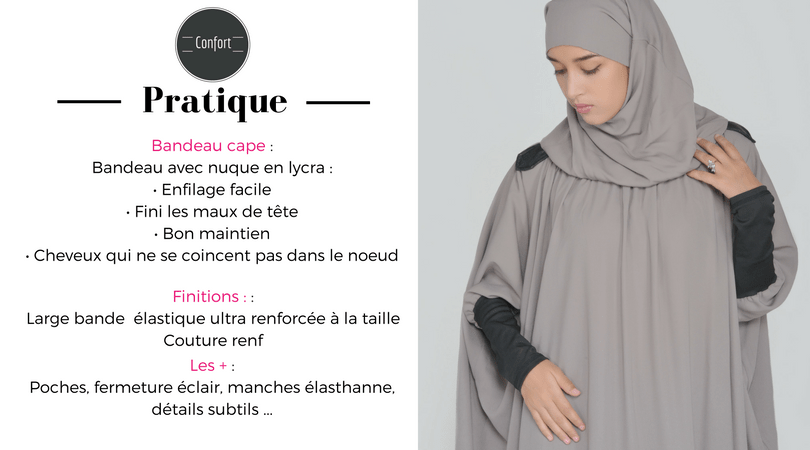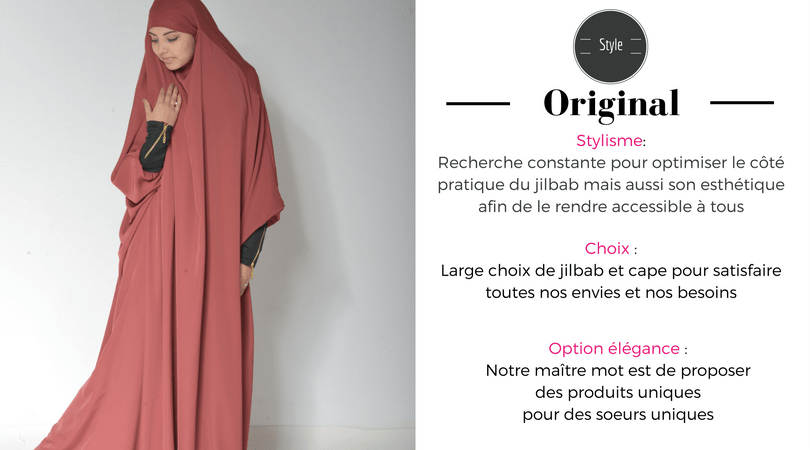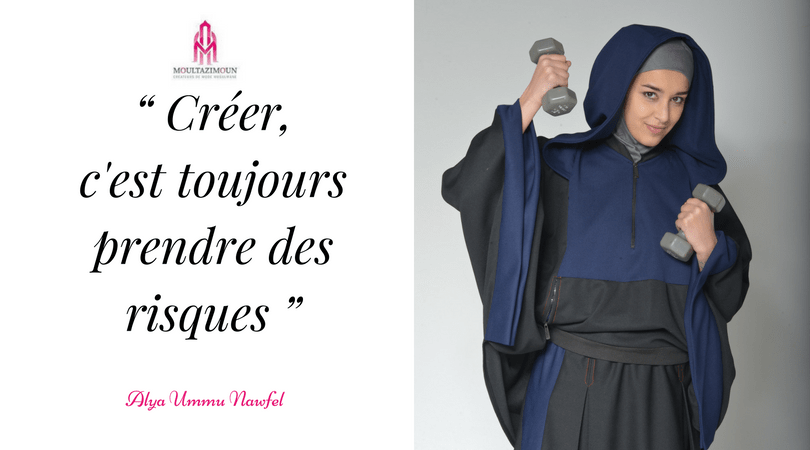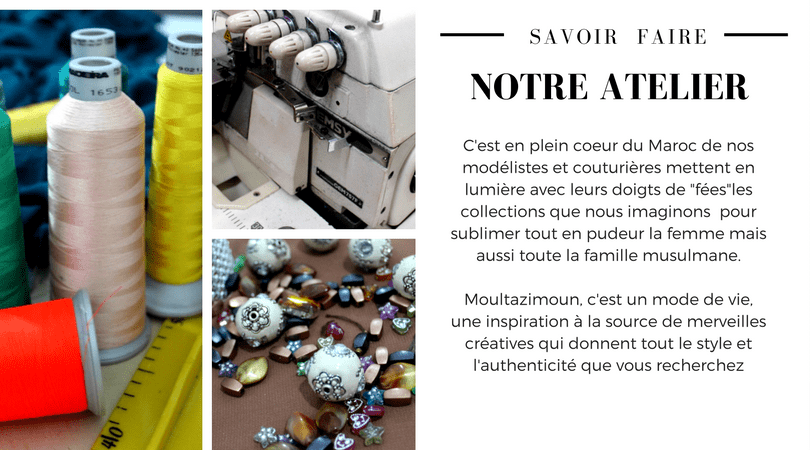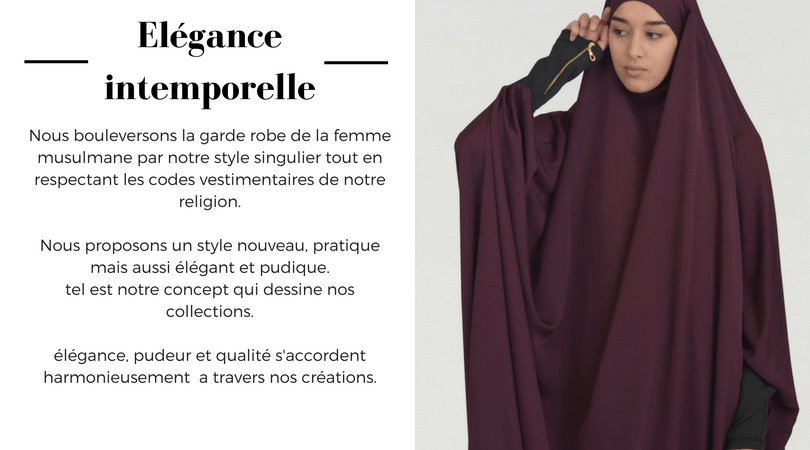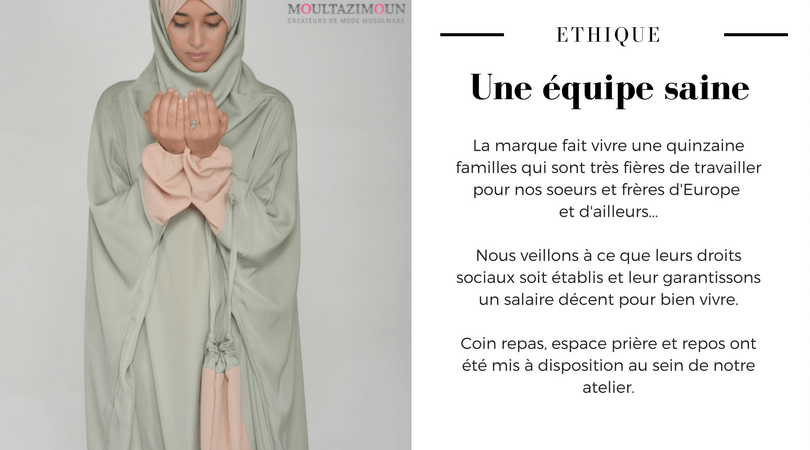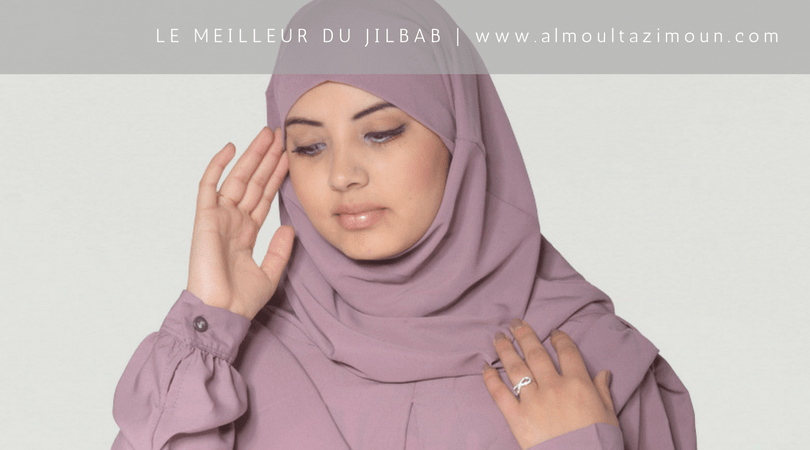 ® Moultazimoun is a registered trademark at the INPI under the N°3787484