Delivery & transport times
Metropolitan France

Free delivery from 69 € of purchase in relay (offer in metropolitan France only)
--------------------------------------

Home delivery
Deadlines: 24h-48h after delivery to the carrier.

From e 3,60€

Relay delivery
Deadlines: 24h-48h after delivery to the carrier.

From 3,60 € Free from 59€
--------------------------------------

Zone 1:
Belgium, Germany, Italy, Luxembourg, Spain,
Netherlands
Zone 2:
Andorra, Austria, Croatia, Denmark, Estonia, United Kingdom
Finland, Greece, Hungary, Iceland,
Latvia, Liechtenstein, Lithuania, Malta, Monaco,
Norway, Poland, Portugal, Czech Republic,
Romania, Slovakia, Slovenia, Sweden, Switzerland.
DOM-TOM:
Guadeloupe, Martinique, Mayotte, Reunion, Saint-Barthélemy,
Saint-Martin, French Guiana.
GLS Europe
Deadlines: Between 3 and 5 days

From 7,08€


Deadlines: 2 to 3 days

from 15€
Europe

World & DOM-TOM (*)

World
Australia, Bahrain, Canada, Cyprus, Saudi Arabia,
South Korea, United Arab Emirates, Hong Kong, Palestine,
India, Indonesia, Japan, Kuwait, Lebanon, Macau, Malaysia,
Mexico, New Zealand, Oman, Philippines, Qatar,
Singapore, Taiwan, Thailand, Turkey, USA.
DOM-TOM
New Caledonia, Wallis and Futuna, French Polynesia,
French Southern Territories.
UPS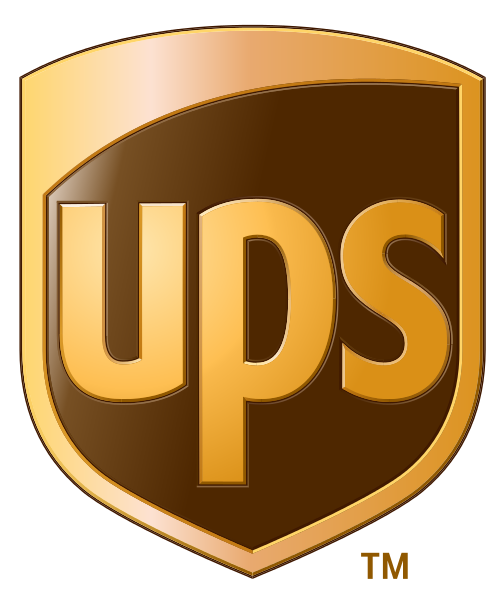 Deadlines: 3 to 8 days

from 29€
Chronopost International

Deadlines: 3 to 6 days

from 36 €
World

All our prices (products and transport) are invoiced excluding tax for professional customers with an intra-community VAT number of EU countries, depending on the delivery address provided, before the payment step.
Delivery to Canada and the USA: Import Regulations
Customs duties and any taxes related to the delivery of a package are the responsibility of the customer and are his responsibility. We are under no obligation to check and inform you of any customs duties and taxes applicable in your country. Please note that by ordering on our site, you are considered the importer of record and required to comply with all laws and regulations of the country where you will receive the goods. We want our customers to be well aware that cross-border deliveries may be subject to an opening and inspection procedure by the customs authorities.