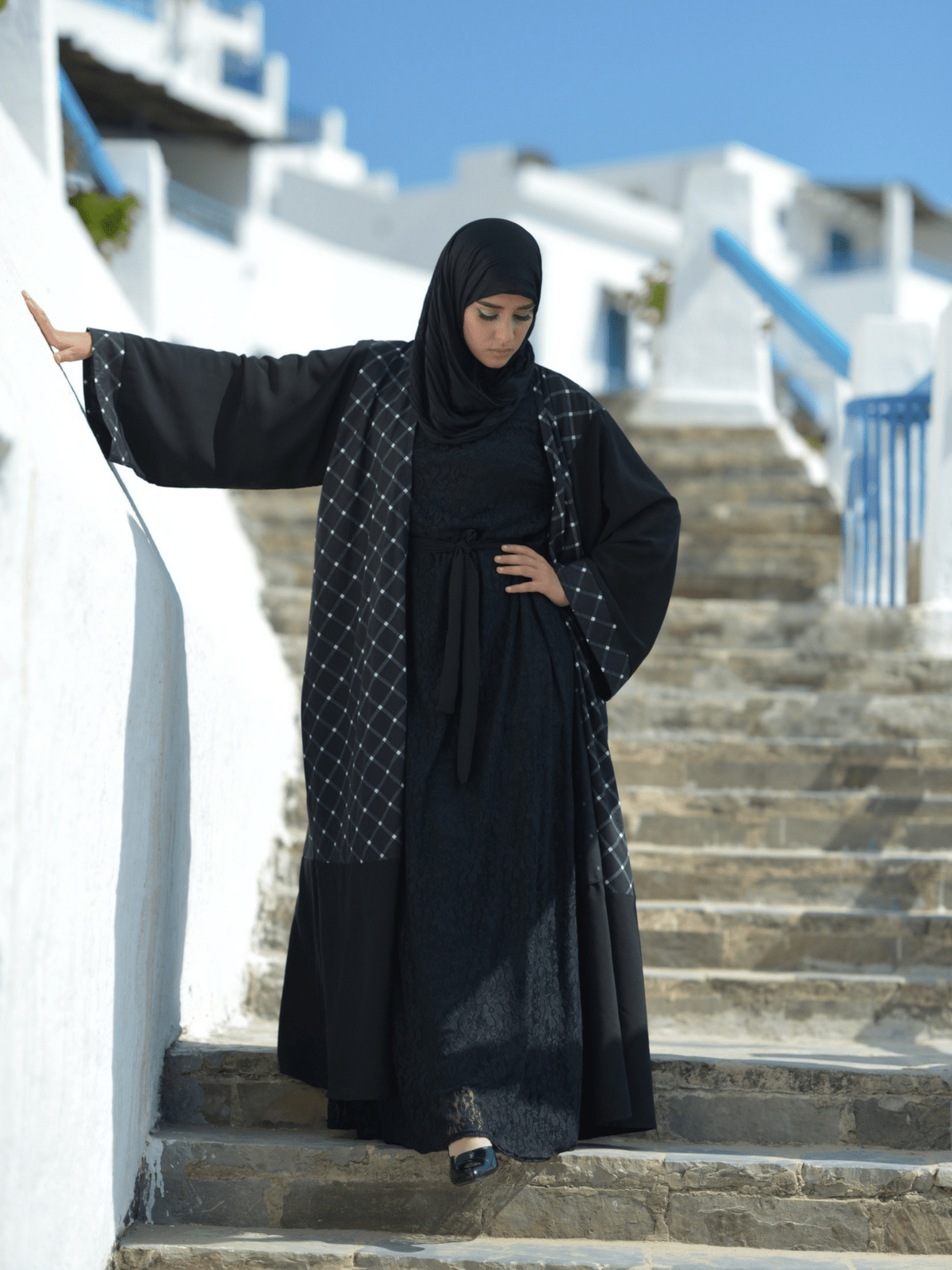 It is without a doubt that you want to know who we are, to know more about us and to be sure that our mission and your values are one and the same.
Without being too long...I can confirm that you have come to the right place!
Offering quality clothing, original clothing, a modest wardrobe in line with our values, that's our mission.
To get to the heart of the matter, we offer a mastour dressing room with limited quantities of pieces made in our workshop.
Our advantage, if we could make a comparison with others, is that we are at the source of the manufacturing of your clothes! No intermediary between you and us, which allows us to offer you high quality models with impeccable sewing, pattern making and shaping, as well as the best possible price-quality ratio.
You will have understood, at a time when MADE IN CHINA is flooding the market with clothes surely sewn by our Uyghur brothers and sisters, we guarantee that they are made by us in our magnificent little workshop in Tetouan, Morocco.
Having noticed since 2005 that many Muslim women, including myself, in Europe, in the Western and Eastern world, were experiencing a lot of difficulties in obtaining clothes that conform to our values while combining aesthetics, quality and practicality, I said to myself that it was absolutely necessary that I bring my contribution with my skills as a stylist to propose a solution and solve the problem of my sisters.
Driven by a desire to change things by reconciling modesty, ethics and modernity with outfits that allow for ease of use in everyday life, we decided to act by creating our brand MOULTAZIMOUN whose sole mission is to satisfy you with true quality and originality.
Our mission is to put at your service our abundant creativity and our know-how with collections never seen on the modest fashion market.
The subtle art that we develop consists in the elaboration of unique clothes mixing cleverly elegance and modesty.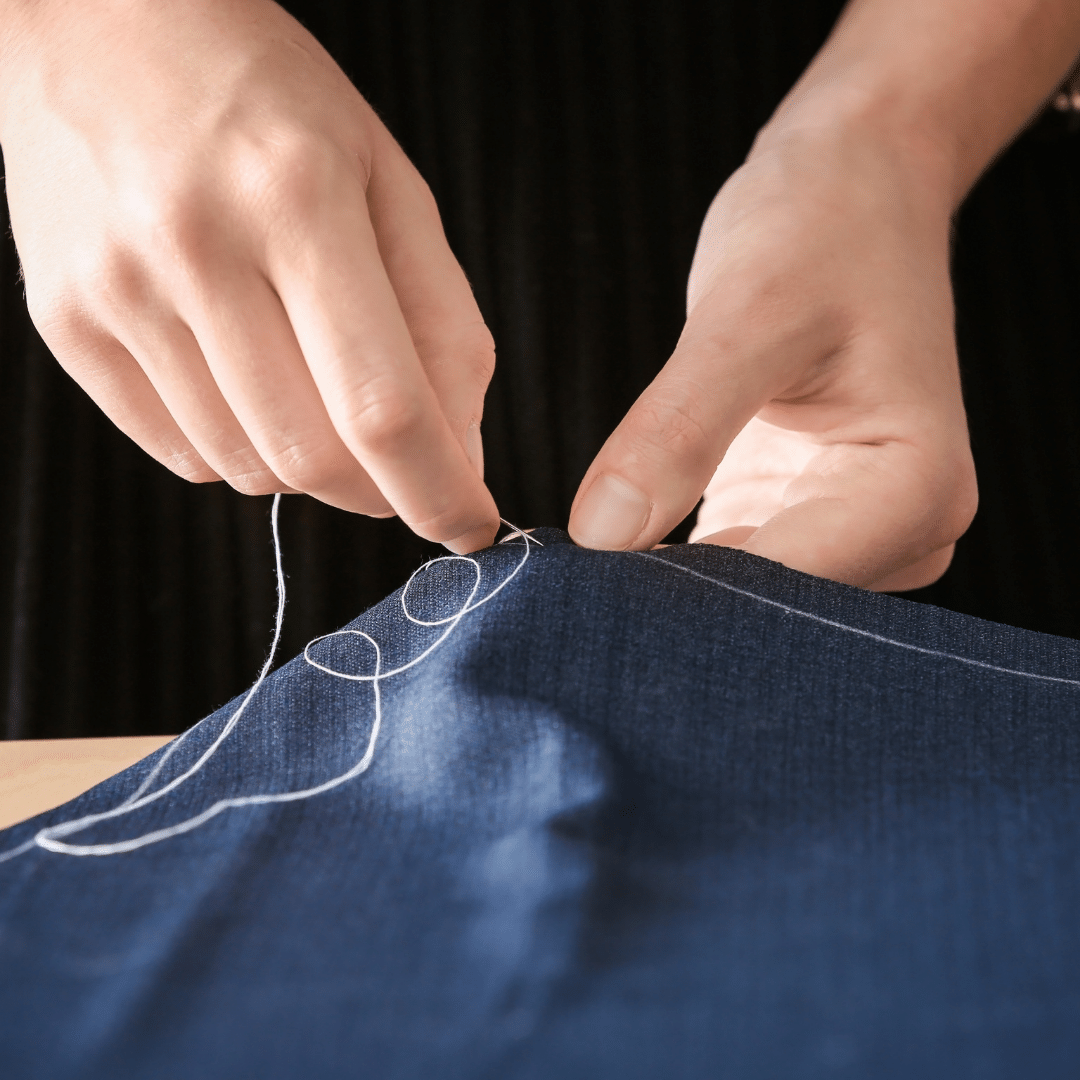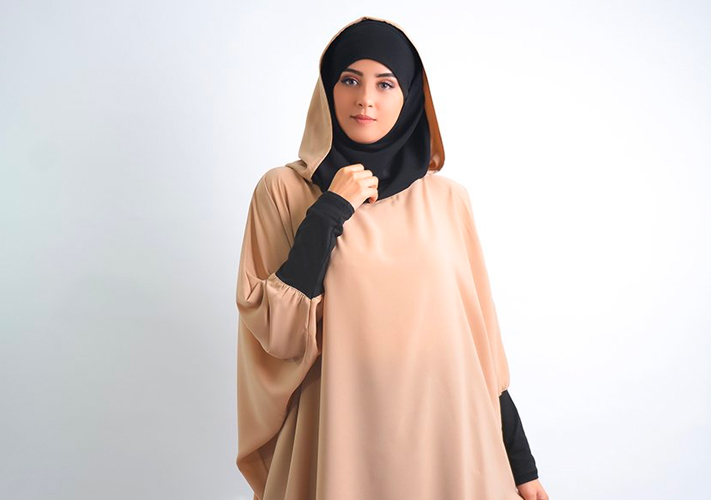 In 2005, my husband and I decided to create a blog that would quickly record those very first orders. 
Then he offered me a sewing machine, then we bought a few meters of fabric, then a few rolls, then dozens, hundreds and finally thousands of rolls to one day realize one of our dreams: Create our own workshop and hire a great team of seamstresses who every day make your beautiful outfits. 
Yesterday's small site will become today's big site, and we thank the most high for having the honour to answer your needs...
we have embarked on an adventure as exciting as it is rewarding: Moultazimoun (= faithful to his faith). Since then, we have only one objective: to offer the most beautiful creations to Muslim women, and at a fair price. 
Our goal: to always stand out in an avant-garde logic with our original creations whose success over the years is a testament to their quality. 
Despite the fact that we are victims of a lot of plagiarism of our models from unscrupulous sellers who steal our work to try to cheat you on Aliexpress and elsewhere, we stay ahead of the game with an unequalled quality and a permanent innovation with more and more new unique models.
An uncompromising work of research, mixing creativity of the models and relevance of the materials is carried out within our team so that the only goal to satisfy you is reached.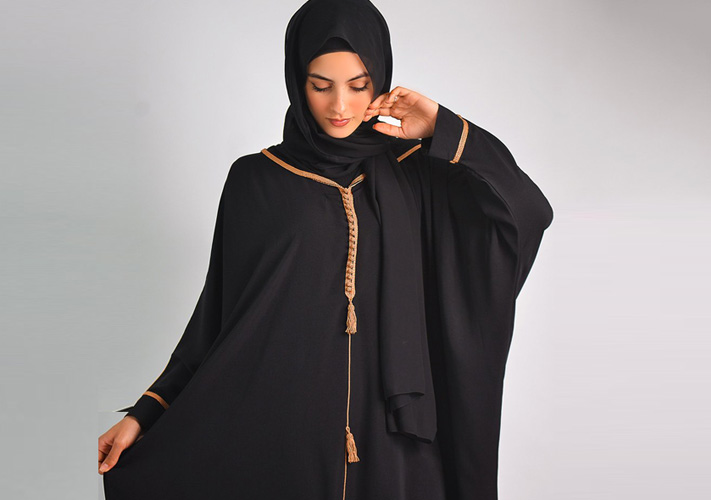 It is in the heart of Morocco and precisely in the Andalusian city of Tetouan that our team of seamstresses bring to light with their "fairy" fingers the collections that we imagine to sublimate all in modesty the dressing of the current Muslim woman: Modest and elegant.
The brand provides a living for many families. We are proud to combine creativity, quality and solidarity in our company.
Buying from Moultazimoun is also a purchase of solidarity and commitment.
In this way, you participate in social and economic inclusion by helping families by providing them with a monthly income and social coverage. We are happy to have our seamstresses work with you to make your collections ever more beautiful.
Al Hamdulillah.