Jilbab Duo
Nobody has posted a review yet in this language
A jilbab original who makes the difference !
A jilbab that makes a difference !
• The new jilbab DUO of the collection Moultazimoun stands out for its wide cut, fluid and soft tissue.
• A butterfly shape and an integrated headband, easy to tie for greater comfort.

• The sleeves with elastic cuffs are added to this jilbab bicolor to reflect the originality of this model.
. Fabric type: Caviary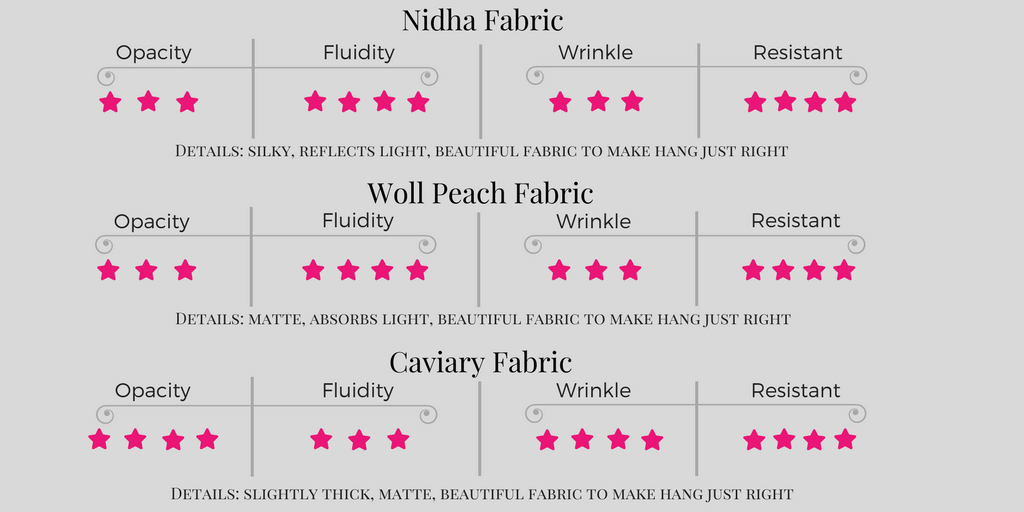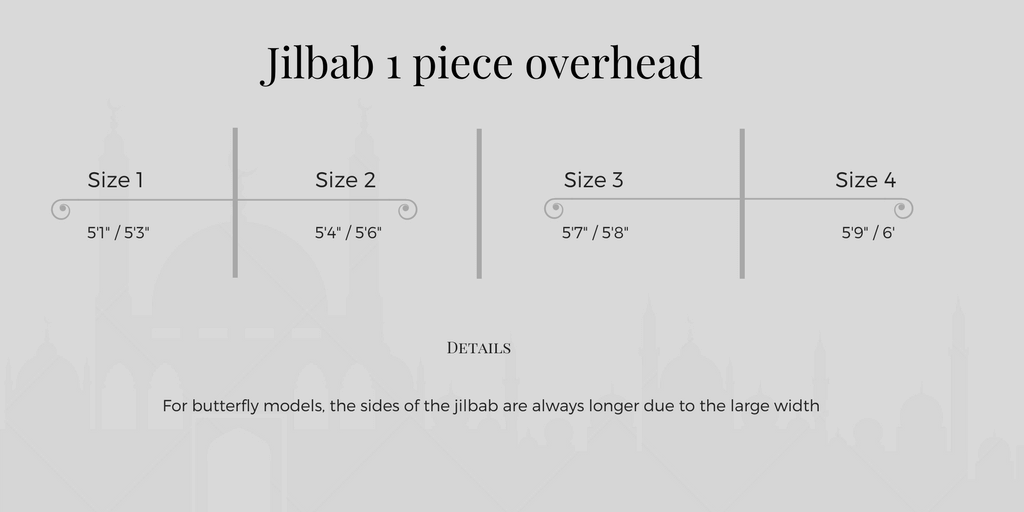 Opacity

4/5

Style Sleeves

Elastic

Size of model

5'7

Size worn on the picture

5'7

Fabric weight

Light

Fabric content

Polyester

Nursing friendly

NO

Headband style

Tied at the neck like bandana underscarf

To wear for

Everyday wear

Fabric texture

Nidha : très beau toucher fluide, infroissable, léger, ultra confortable
Customers who bought this product also bought:
Reviews
All the reviews on this page are ordered by date.